Cutting-edge technology for spray guns
FluidSystems has a complete product range in the field of application technology such as, low pressure guns, electrostatic guns for the application of paint as well as guns for high-pressure areas for atomisation or seam application.
As a result of stricter environmental regulations conventional high pressure paint guns are being increasingly replaced by new procedures such as the HVLP (High Volume Low Pressure) or RP (Reduced Pressure) based technologies which are not only more environmentally friendly but also use significantly less application material.  We also offer you a wide range of products for cleaning and environmental protection.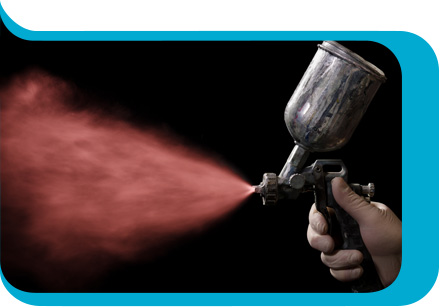 Our spray guns in our product line for manual, automatic and robot applications are used in a wide spectrum of applications in industry and trade such as painting and varnishing work, motor vehicles repairs, or high-quality furniture finishing. Through the use of modern technologies the work not only has less of a health impact, but is also significantly more user friendly with excellent results while simultaneously reducing material usage.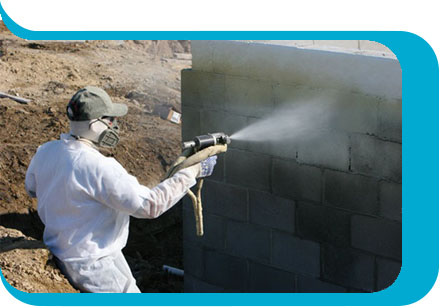 Applications and requirements
high cost-effectiveness
fine atomisation 
low air consumption 
perfect finishing 
long life 
great ease of use
user-friendly
ergonomic design
fatigue-free spraying
high mixing quality
maximum savings
reliable construction
Our portfolio for application in the automobile industry including the following product lines:

Giving advice
We will gladly give you advice per phone concerning our product and sector-specific solutions.
Call us on 
+49 (0)2129 349-0