We are well versed in sensitive areas
We construct systems for various liquid and viscous products for the pharmaceutical sector which we are currently expanding. The requirements for the manufacture of ointments, creams and gel-like products are different in the details. The requirements for production of these products are, however, comparable with those of the food industry.

Our portfolio fulfils all the criteria perfectly and is also FDA certified. All equipment which is used in this industry was constructed without dead space, can be easily cleaned and are built oil-free.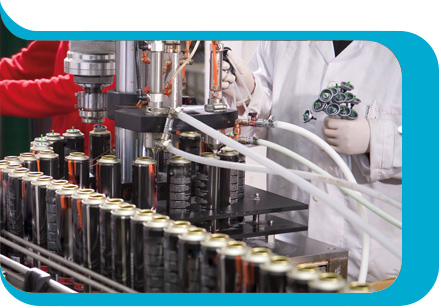 Applications and requirements
Use in production lines
Feeding filling stations
Conveying different viscosities
Easily dismantled 
Lubricant-free operation
Material in tanks, barrels, containers, other containers or tanks is conveyable
Automatic feeding
Emptying viscose product from containers with a capacity of 1,135 L without thinning the content
Rapid emptying with output of up to 1,135 L/min
Design with inflatable follow-up plate seal for efficient, quick emptying and exchange of containers
With the unique, floating follow-up plate the precise alignment of the containers beneath the plate is unnecessary
Available with pneumatic or electronic controls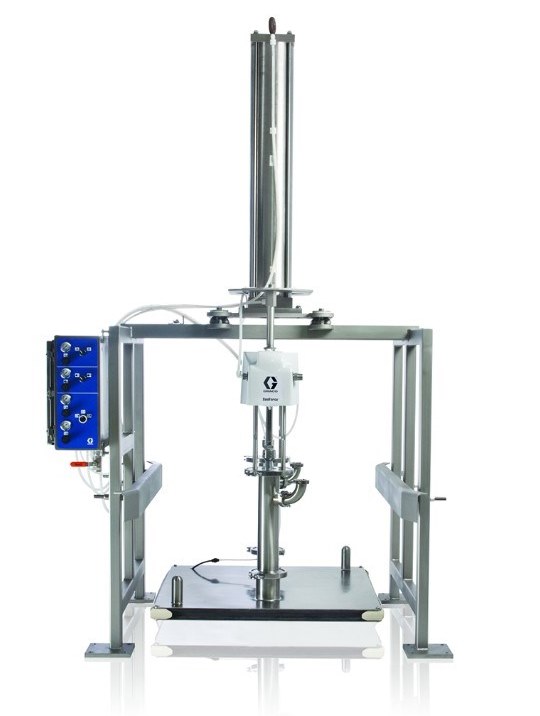 Our portfolio for application in the automobile industry including the following product lines:

Giving advice
We will gladly give you advice per phone concerning our product and sector-specific solutions.
Call us on 
+49 (0)2129 349-0