Mixing/stirring stations
In our plant construction material conveyor systems are designed, manufactured and installed individually at the customer's request. Different media requires different process techniques, whether dosing, heating or stirring we help you to achieve the best material handling. The systems are manufactured directly in our workshop and delivered from here to the end client. Our product range includes RAM and stirring stations for paints, lacquers, UBC, epoxy resins, lubricant & grease and other viscous materials.
Whether in the automotive, food or pharmaceutical industry our systems are extremely versatile. From 20 litres which is dispensed from the Hobbock, up to the 1,000 litre IBC container. Whether from a single container or from multiple containers simultaneously.
We continue to be available to our customers in the follow-up. We offer training for the new systems as well as replacement parts and repair service on site.
The stirring station is intended for use in stirring and mixing coatings or similar applications.
It is suitable for:
Solvent-based paint 
Water-based paint
Staining
Filler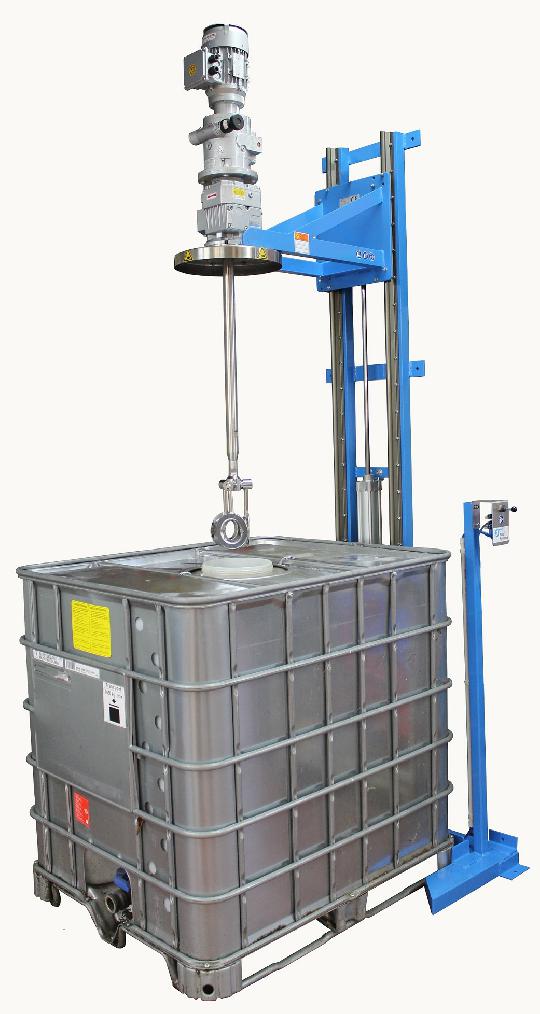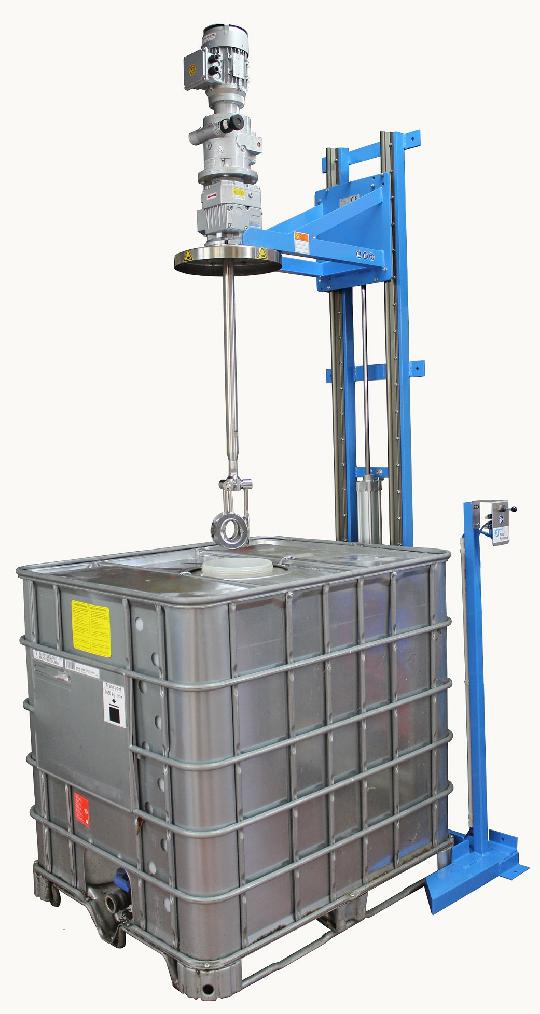 Aufrührstation für 1000 Liter mit einklappbarem Rührflügel Mischanlage Rühranlage

Aufrührstation für zwei 30 Liter Hobbock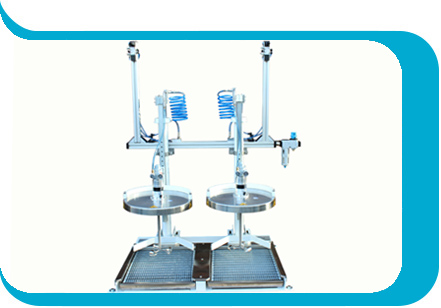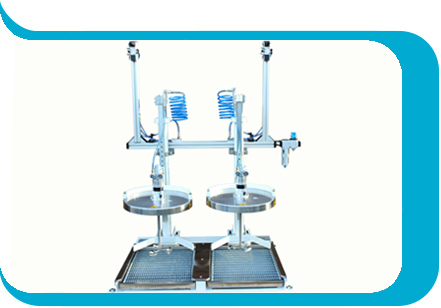 Examples of applications:
20 litre Hobbock
200 litre drum
1000 Litre IBC Container
Propeller mixer
Spiral stirrer
Screw stirrer
Blade stirrer
Homogenisation of components
Viscosity adjustment
Temperature distribution in the material
Our portfolio for application in the automobile industry including the following product lines:

Giving advice
We will gladly give you advice per phone concerning our product and sector-specific solutions.
Call us on 
+49 (0)2129 349-0