Drum drainage systems
Our drum drainage system for drums with a complete opening is suitable for dispensing highly viscous mediums with no flow capacity such as grease, lubricants, adhesives, silicones, inks or materials from the chemical and food industries. The size of the container is not relevant here! We also dispense from small containers such as Hobbocks, using 200 litre drums up to 1,000 litre containers
Just give us a call.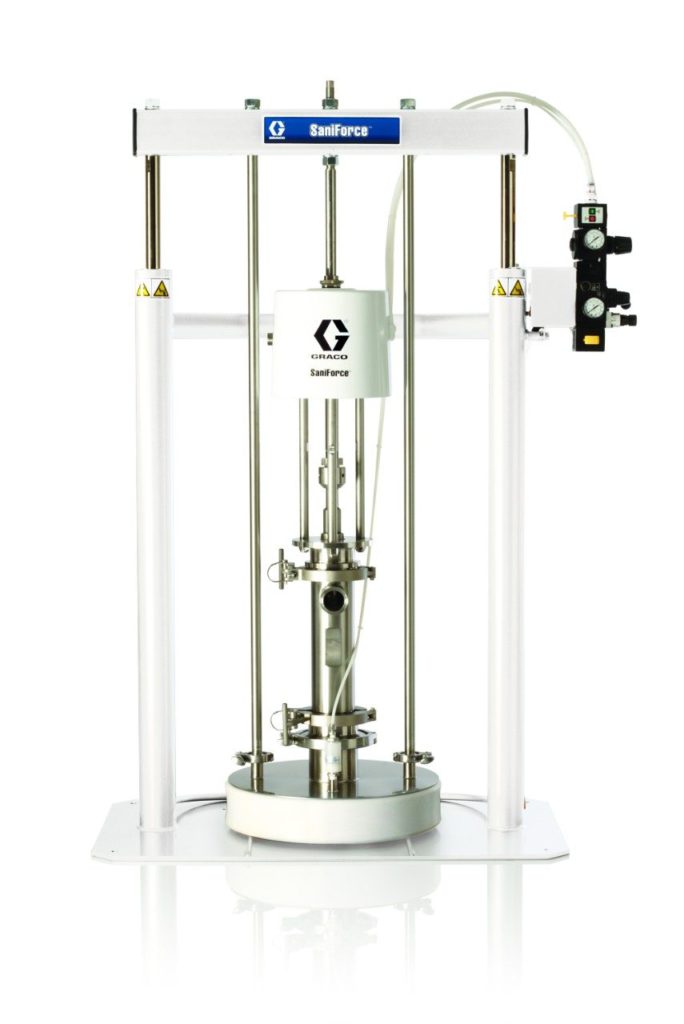 1,000 litre container RAM system
Our drum drainage system (container RAM system) manufactured individually at the customer's request, consisting of:
4 pillars – RAM
Material pump 34:1 (2 pumps each on the follow-up plate)
RAM – Control
Air armature
Electric control (on site)
incl. control platform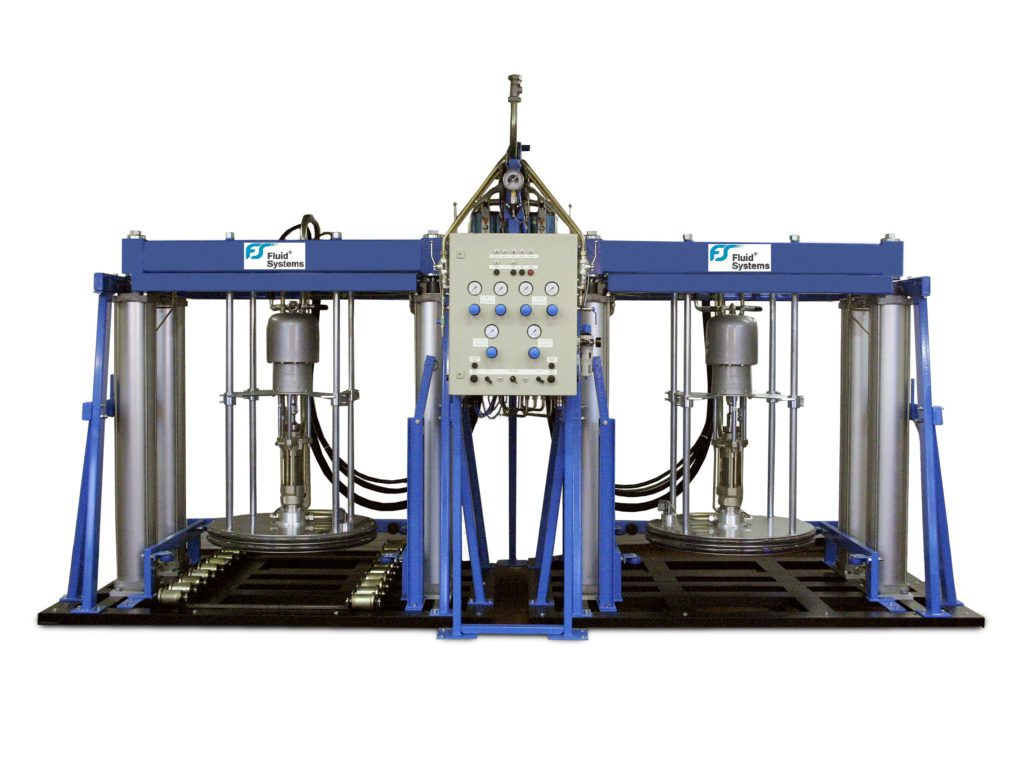 Drum drainage system for 200 litre system (double RAM)
The 200 litre pump station for pasty media with a pneumatic change control and a two hand safety control.
The material pump has a transmission ratio of 31:1.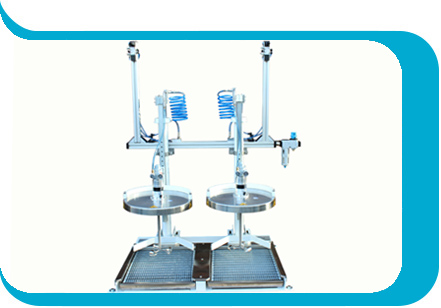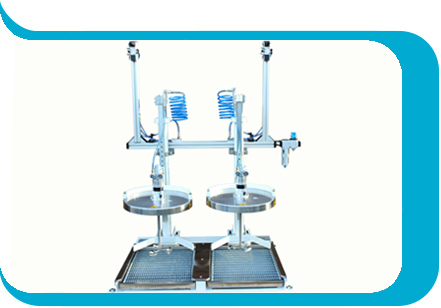 Examples of applications:
Use in production lines
Coating of filling stations
Different viscosities can be conveyed
Approved according to the FDA
Easily dismantled
Lubricant-free operation
Automatic feeding
Delivery from central warehouses
Approved according to the FDA
Simple maintenance
Applications and requirements
Seam seals
UBS coating
Manual and automatic systems
High melting rates
Multiple heating zones
Continuous conveying
Process optimisation
Quality enhancement
Cost reduction
Our portfolio for application in the automobile industry including the following product lines:

Giving advice
We will gladly give you advice per phone concerning our product and sector-specific solutions.
Call us on 
+49 (0)2129 349-0