We offer palatable solutions
Regardless of whether your product is targeted toward the convenience or the gourmet market: Hygiene and food reliability are essential prerequisites for reliable product safety in industrial food processing. 

FluidSystmes has equipment ready which fulfils these demands without exception. Our portfolio includes machines which are designed entirely without dead spaces and are constructed oil-free. Naturally the equipment for this field is simple to clean and FDA certified.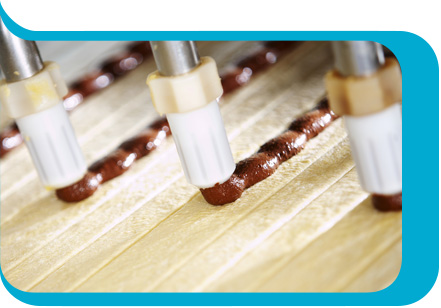 Applications and requirements
Use in production lines
Feeding filling stations
Conveying different viscosities
Approved according to the FDA
Easily dismantled 
Lubricant-free operation
Inflatable wiper seal increases efficiency and enables faster exchange of the containers
Automatic feeding 
Delivery from central warehouse 
99% emptying
Hygienic flange clamps for quick disassembly
 Follow-up plate with seal in a size appropriate for barrels with straight walls and tapered barrels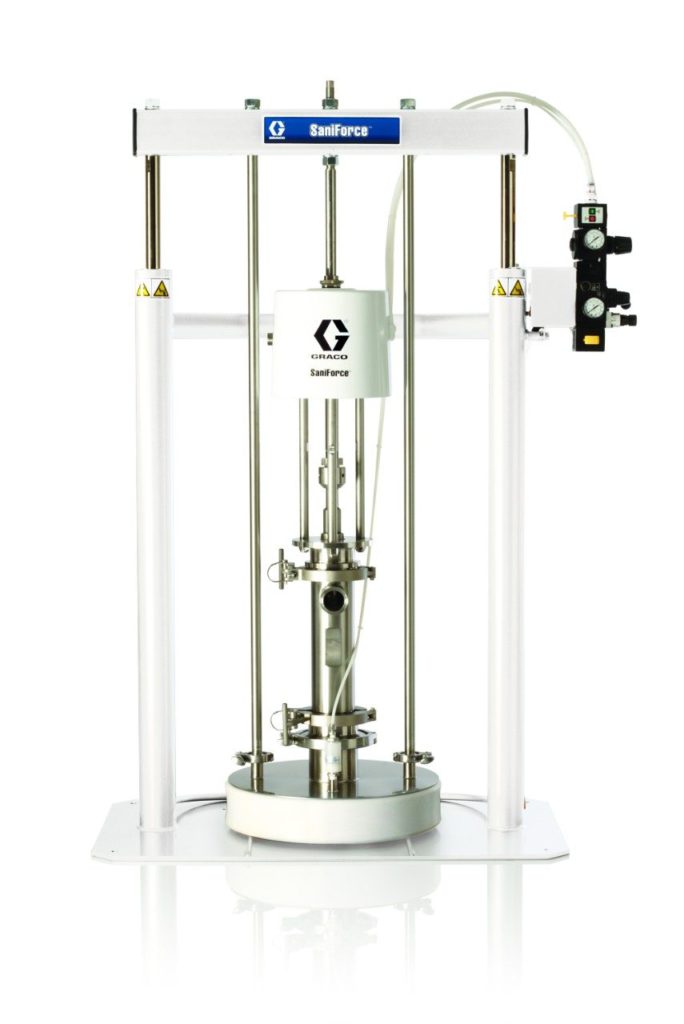 Our portfolio for application in the automobile industry including the following product lines:

Giving advice
We will gladly give you advice per phone concerning our product and sector-specific solutions.
Call us on 
+49 (0)2129 349-0