Applicator nozzles
Our applicator nozzles are designed for use in special applications. They are especially used in the automobile industry. Whether as a clinch flange cosmetic sealer nozzle for the engine compartment and doors or for seam sealing in the engine compartment – in this field of application various requirements must be taken into consideration. Above all, hard to reach locations, e.g. behind doors, always present a challenge in the process sequence. Our nozzles are manufactured so that they can reach these places and in this way achieve the best result.
Just give us a call.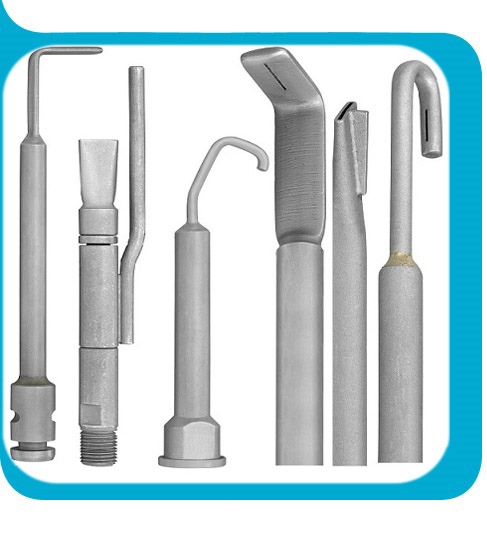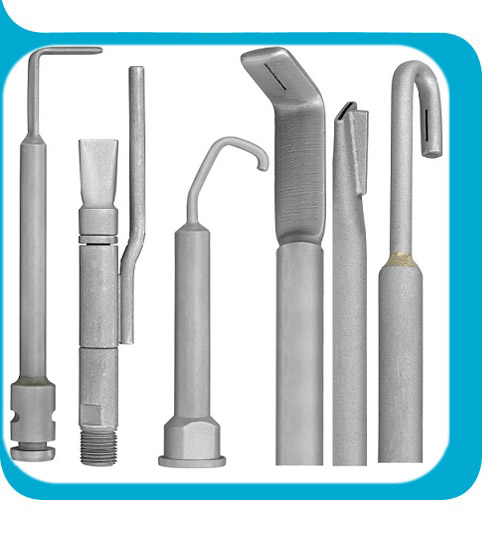 Applications and requirements
Seam seals
UBS coating
Manual and automatic systems
Process optimisation
Quality enhancement
Cost reduction
Examples of applications:
Use in production lines
High material savings
Adhesive bond on bodyshells
Glass bonding

Insulation/ underbody coating
Liquid insulation mats
Fully automatic application of underbody protection
Integration into ongoing production process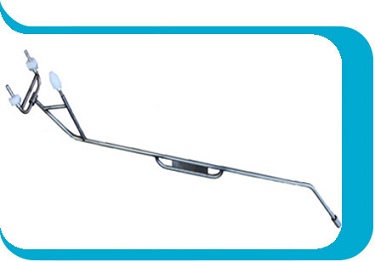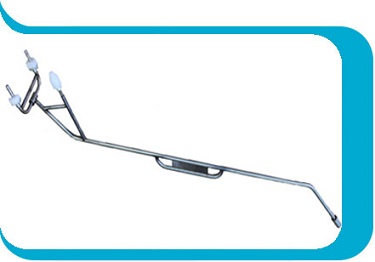 Work process monitoring pneumatic & electric
Delivery from central paint warehouse
Simultaneous delivery to robots and manual work stations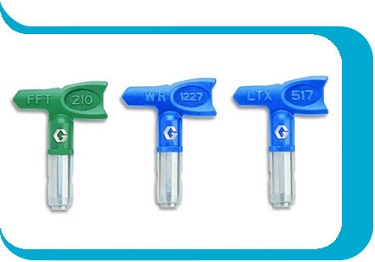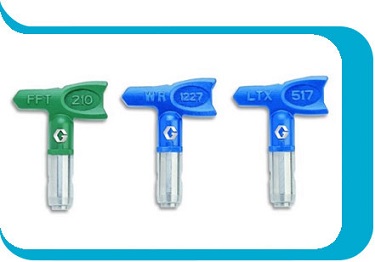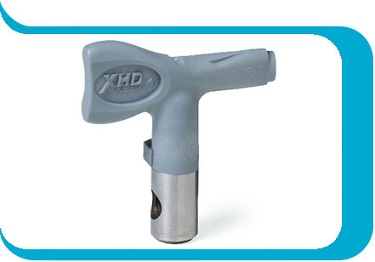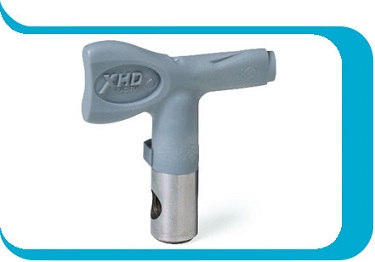 Giving advice
We will gladly give you advice per phone concerning our product and sector-specific solutions.
Call us on 
+49 (0)2129 349-0